Rock Prairie Baptist Church Pastors and Directors
�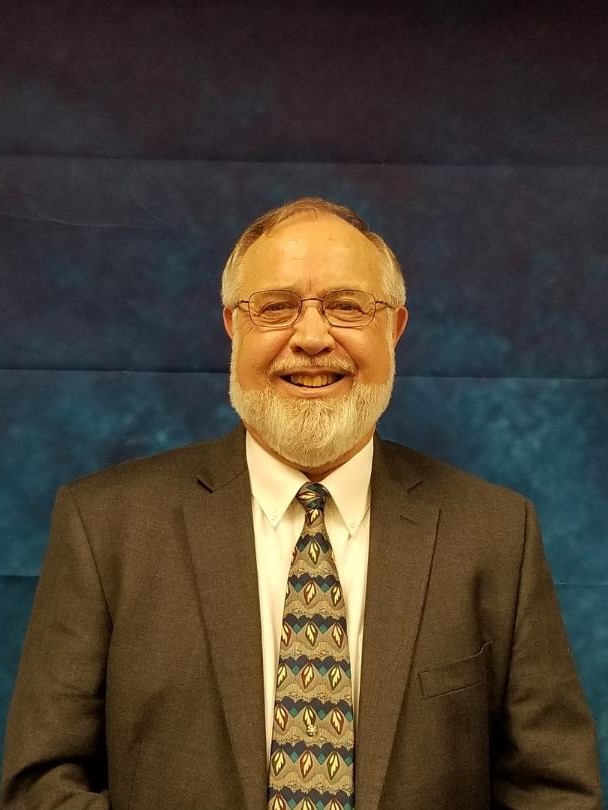 Jon Honea was called as senior pastor to Rock Prairie Baptist Church on November 18, 2018. He was born in Morenci, Arizona where his father, a new seminary graduate, was led to establish a Baptist Church in the Copper Mining Mountains. Being a native Texan, his father later accepted a pastorate position in Big Spring, Texas where Jon spent his formative years on the West Texas plains.
Jon entered the U.S. Navy after high school. He later established a professional sound company specializing in products for Church Ministry, and providing consultation and stage assistance to numerous Christian artists. God has used him to establish outreach facilities for alcoholism and drug rehabilitation, which is a ministry dear to his heart. He has served as Worship Ministries Coordinator at various churches, and Director of Sound and Communications for ministry students in Arlington, Texas. Jon received his Masters certification under authority of the United States Coast Guard.
He served as Chaplain in Limestone County, Texas where his ministry extended to local churches, nursing homes, jails, law enforcement, and hospital pastoral care at Limestone Medical Center. He is a private pilot, Ships Captain, licensed Divemaster, and Ordained Minister of the Gospel.
Jon, and his wife Marianne, are proud of their 3 children, who have blessed them with 9 grandchildren.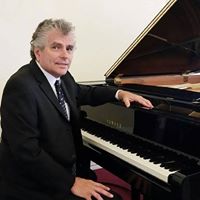 Steve Attaway was called as Associate Pastor & Worship Director on September 8, 2019.
Pastoral background: As a child, Steve watched and learned from his father, a Baptist Minister. Steve preached his first sermon at the age of 14. He served as an Associate Pastor in Oklahoma City, was a principal at a Christian school, and spent years in the missionary and evangelistic fields.
Music background: Steve's love for music began during his childhood and extended on into college. He attended the University of Oklahoma and North Texas University, where he earned a Bachelor's Degree in Music Education. He later received his Masters of Music Education from Louisiana Baptist University. and served as a Director of Music in Texas at a small college for ten years.
Steve is not only an accomplished musician (concert pianist), but also a singer and song writer. Steve, his wife, Bonita, and their four children traveled extensively through the years, ministering in word and song to audiences and congregations across America. Steve has been ministering full-time since 1973.
Follow Steve on his personal Facebook: https://www.facebook.com/SteveAttawayMusic/.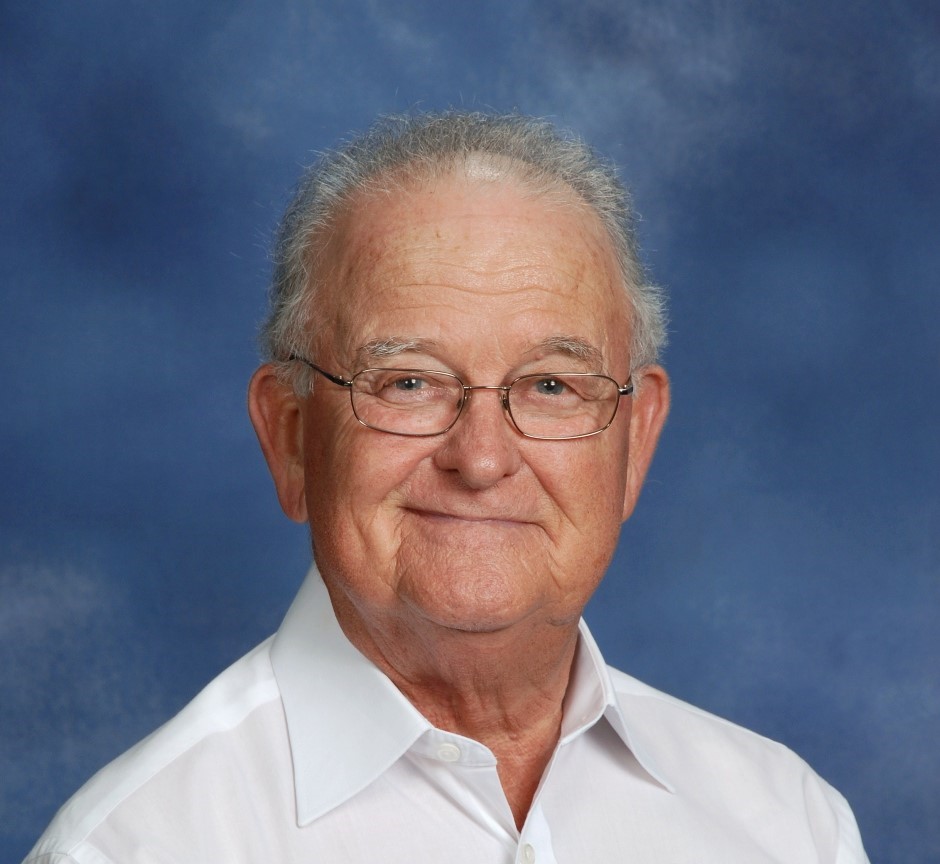 George McDonald served as Music Director at Rock Prairie Baptist Church for 47 years. He sang literally thousands of songs, directed numerous choirs, produced a myriad of special music programs, and lots more. He has seen more than a few changes down through the years.
In October 2019, he transitioned out of his role as Music Director and into the role of Home Missions Director at Rock Prairie Baptist Church. We are very excited that George agreed to take on this new responsibility.
We believe that this ministry is vital to those who are no longer as active or mobile as they once were and it will give them 'inclusion', even if they cannot be at church in person.