Rock Prairie Baptist Church Staff
�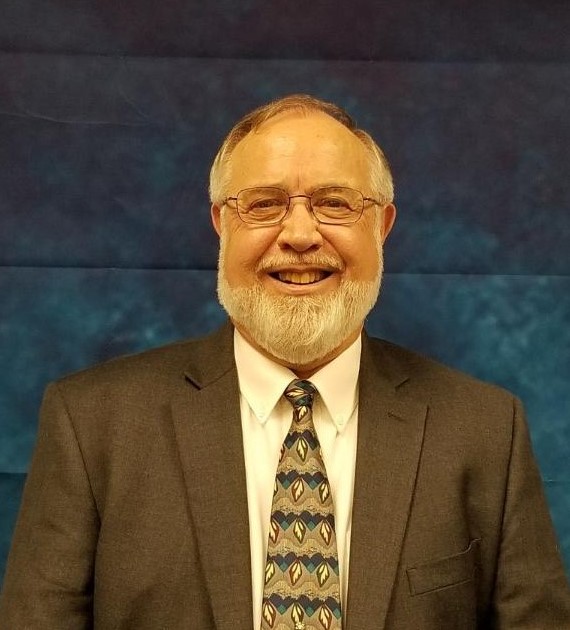 Jon Honea was called as senior pastor to Rock Prairie Baptist Church on November 18, 2018. He was born in Morenci, Arizona where his father, a new seminary graduate, was led to establish a Baptist Church in the Copper Mining Mountains. Being a native Texan, his father later accepted a pastorate position in Big Spring, Texas where Jon spent his formative years on the West Texas plains.
Jon entered the U.S. Navy after high school. He later established a professional sound company specializing in products for Church Ministry, and providing consultation and stage assistance to numerous Christian artists. God has used him to establish outreach facilities for alcoholism and drug rehabilitation, which is a ministry dear to his heart. He has served as Worship Ministries Coordinator at various churches, and Director of Sound and Communications for ministry students in Arlington, Texas. Jon received his Masters certification under authority of the United States Coast Guard.
He served as Chaplain in Limestone County, Texas where his ministry extended to local churches, nursing homes, jails, law enforcement, and hospital pastoral care at Limestone Medical Center. He is a private pilot, Ships Captain, licensed Divemaster, and Ordained Minister of the Gospel.
Jon, and his wife Marianne, are proud of their 3 children, who have blessed them with 9 grandchildren.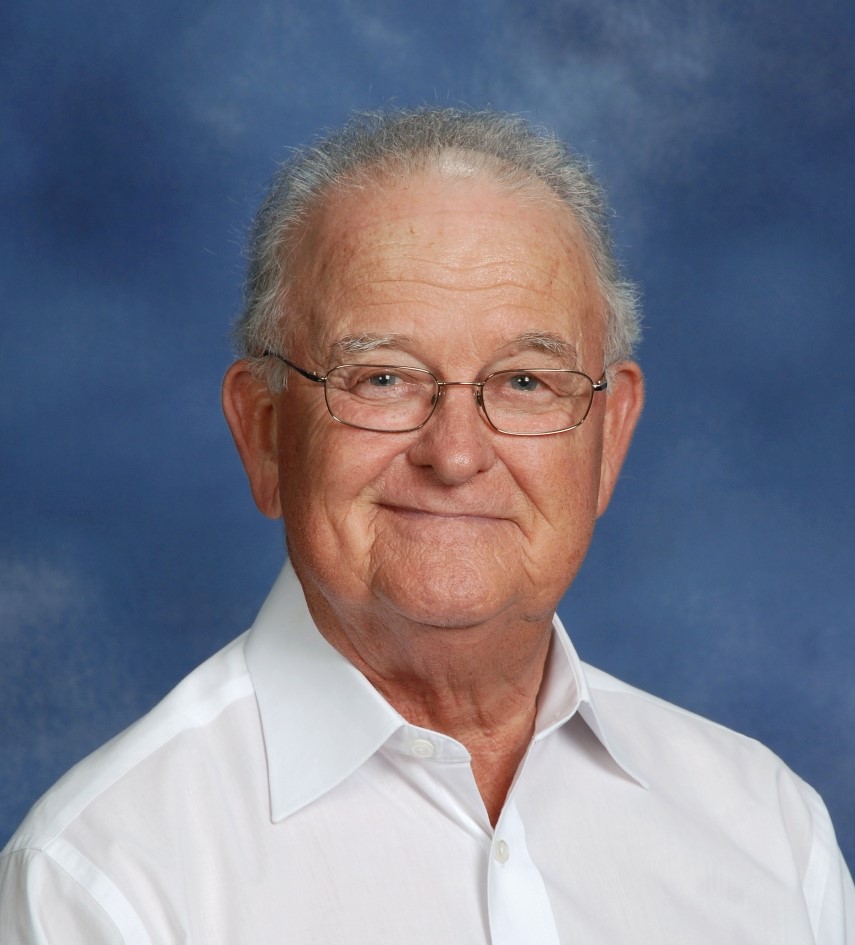 George McDonald served as Music Director at Rock Prairie Baptist Church for 47 years. In October 2019, he transitioned out of his role as Music Director and into the role of Home Missions Director at Rock Prairie Baptist Church. We believe that this ministry is vital to those who are no longer as active or mobile as they once were and it will give them 'inclusion', even if they cannot be at church in person.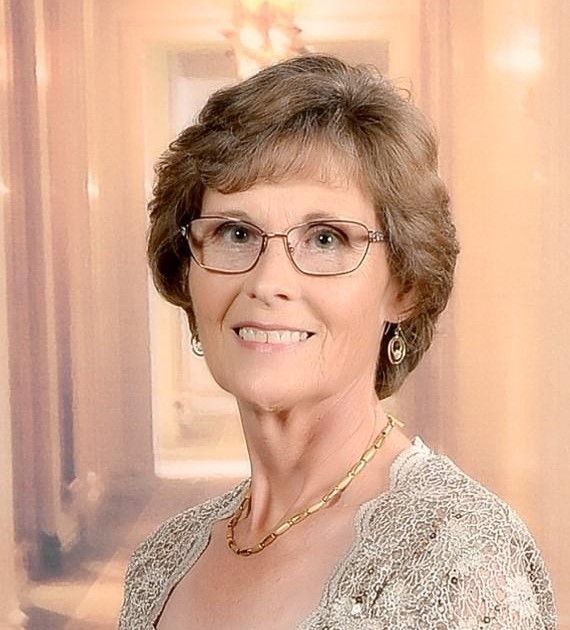 Kathleene Flatt, serves as Ministries Coordinator. She and her husband have been members of Rock Prairie Baptist Church since 2009. She is responsible for sound room operations, communications, web, and ministry support.