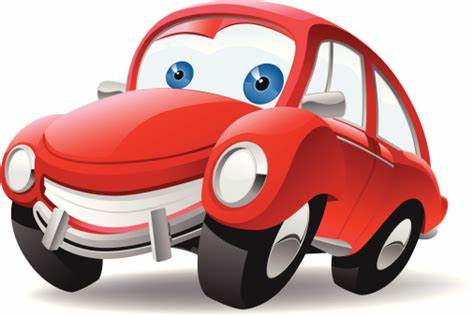 Join us for PROCLAIM HIS NAME! Sunday at Rock Prairie Baptist Church. What a way to start the summer!
Our Drive-In Church services last month were so well received, that we decided to do it again. Join us at 10:30am on Sunday, June 7, 2020 in the parking lot. Come casual and cool. Bring your lawn chairs and umbrellas. Listen to uplifting music and a timely message from God's word.
Wear your favorite Proclaim His Name t-shirt. It can be bought or hand designed and reflect your favorite verse, saying, or praise phrase (ex. My God is Bigger Than COVID!, Fear Not Says the LORD, etc.). Just like the Mask Contest in May, we will select the 5 best t-shirts and award prizes.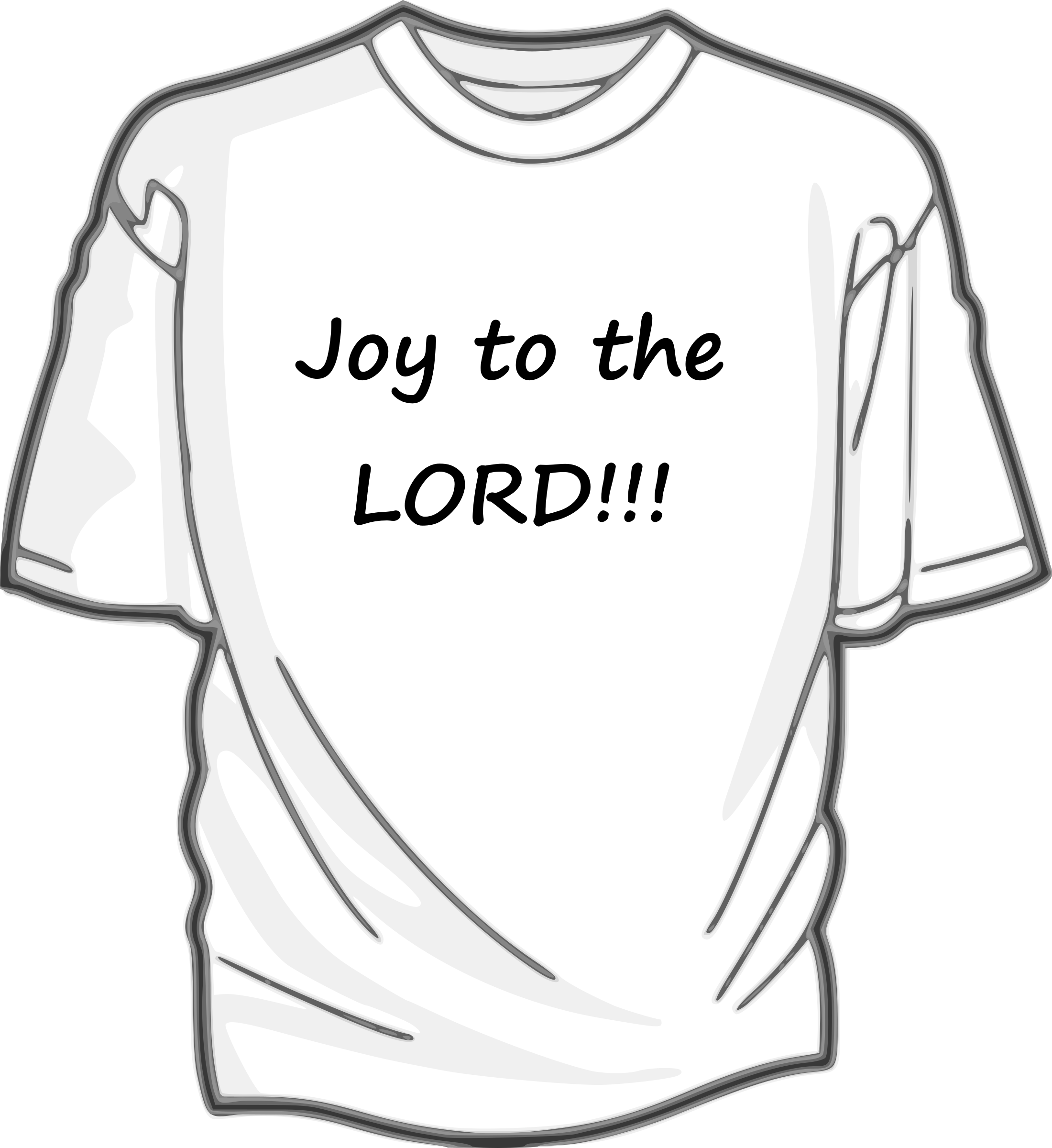 What could be better than shaved ice on a warm, summer day? At 11:30, the KEV (Kona Entertainment Vehicle) will be here with lots of different flavors of shaved ice. They have generously agreed to donate 25% of all sales to the church. Thank you KONA!!!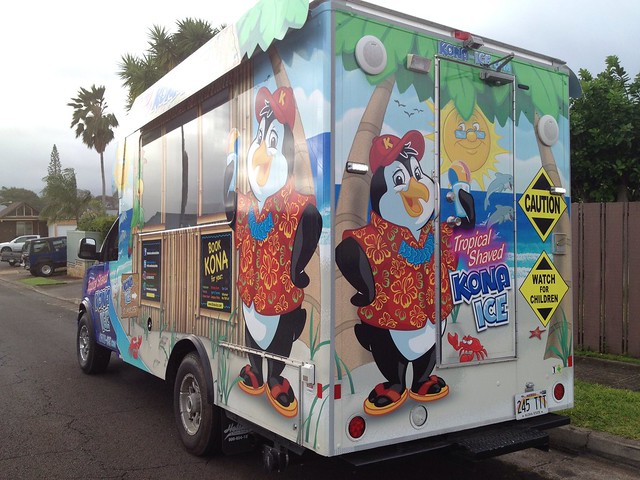 Now that's not all! This is the first Sunday of the month and as is our tradition, we will have lunch on the grounds. The church is providing brown-bag lunches, at no cost. These will, of course, be prepared in accordance will all CDC and Food Handler's regulations. Water will be provided. Feel free to bring your favorite drink if you want something else (no alcohol, please).
So, mark you calendars and come join us for Proclaim His Name! Drive-In Church Service at Rock Prairie Baptist Church on June 7th at 10:30am in the parking lot.
---
More from Blog