Vacation Bible School
Water Works! Park is an exciting and fun-filled Vacation Bible School where children learn how deeply God loves them and how exciting it is to be loved by God. They will experience God's tremendous power through music, hands-on Bible dramas, stories, crafts, and recreation - each demonstrating how God used water to show His love to His people.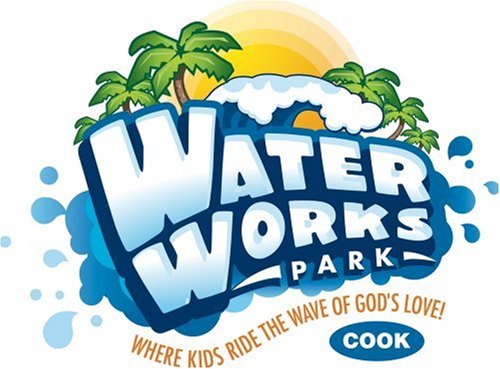 This is a FREE VBS for children who have completed Kindergarten through 5th Grade. To register online, click HERE. Pre-registration is requested, but not required. Registration can also be done in person on the morning of VBS.
Children should come dressed in modest shorts and tops, with swim suits underneath. They will get WET! Be sure to send a complete change of clothes, shoes and towels with each child.
We ask parents/guardians to accompany the children into the church on the morning of VBS. This gives us an opportunity to meet you and ensure that your child(ren) leave with the right adults at the end of the day.
Lunch is provided for the children. If you have dietary concerns for your child or your child is on medication, please let us know when you register them.
Date: Saturday, June 26, 2021
Time: 9am - 4pm
Place: Rock Prairie Baptist Church, 5000 Rock Prairie Rd, College Station, TX 77845
979-690-8412 (church phone)
See you at Rock Prairie Baptist Church on June 26th for Water Works! Park VBS!!!